Internet Vikings Hosting US
Welcome to the latest and greatest in the iGaming industry. Since the Supreme Court ended the ban on gambling 3 years ago, almost 2 dozen states have already opened their doors to online gambling in the US. This is your opportunity to become a part of what has the potential to truly be the global iGaming industry community hub. Your best bet for ISO certified online gaming hosting in the U.S. is Internet Vikings, with secure and reliable bespoke solutions. Internet Vikings dedicated servers in the US and Internet Vikings cloud hosting provides secure, specialized solutions for your platform and are in compliance with state-specific laws. As a leading global U.S. company, Internet Vikings USA can support your establishment and growth in this developing iGaming industry.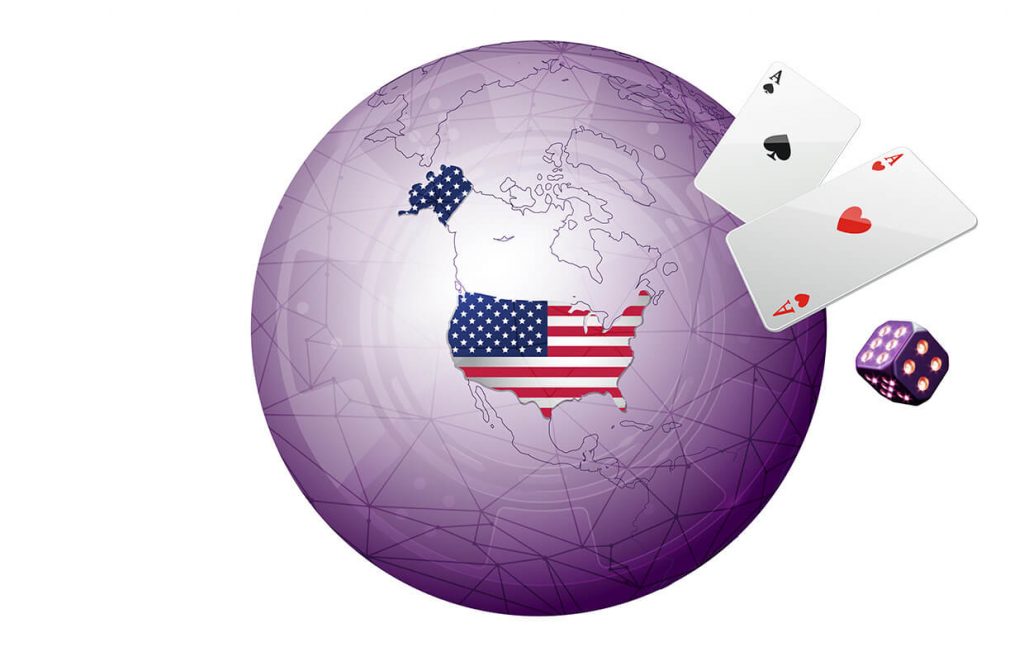 Internet Vikings iGaming Hosting U.S.
Internet Vikings is a global iGaming hosting company that is now offering specially licensed services to American iGaming operators. We are announcing our game-changing entry into the U.S. market with our Internet Vikings dedicated server hosting. Our iGaming services has a strategically-placed office in New York from which to help you to set up and expand in this blossoming market. You can count on our experts to assist you.
We at Internet Vikings iGaming hosting U.S. have data centers in Oklahoma, Michigan, and West Virginia, and we anticipate adding more by 2024 in all states that comply with the law, including New Jersey, Tennessee, and Indiana.
With an extensive customer support Internet Vikings can assist your expansion in the U.S. with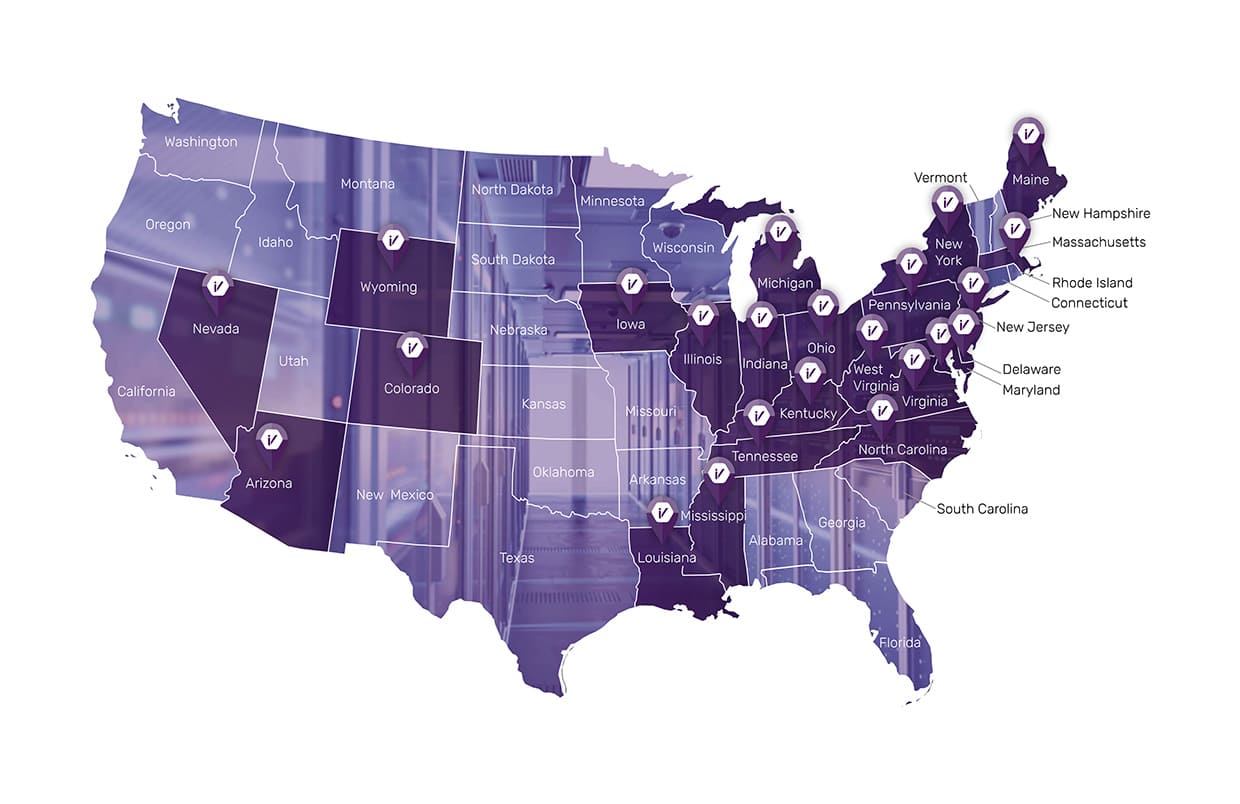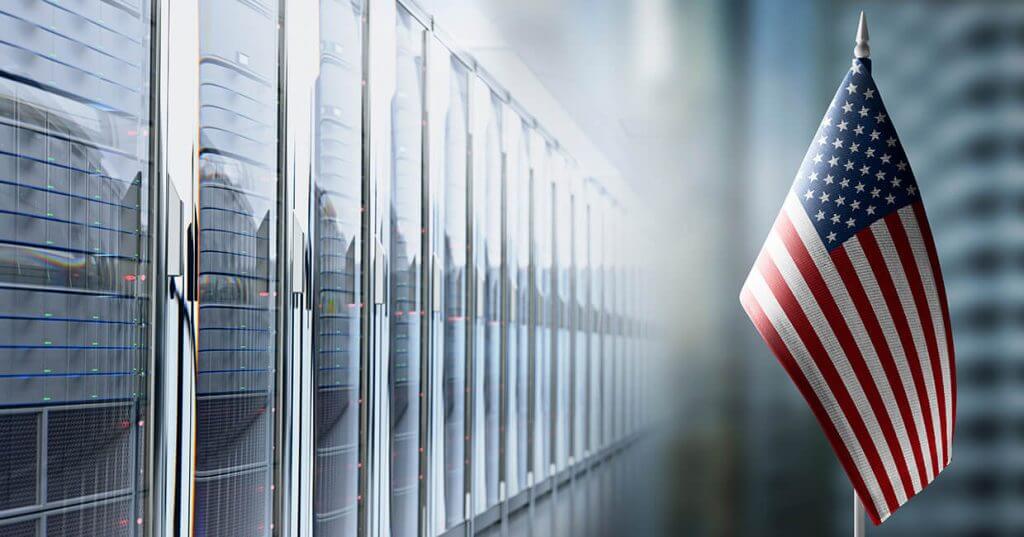 In order to be your fully compliant iGaming provider, Internet Vikings servers holds all of the required licenses in place as the frontrunner of gaming hosting in the U.S. Internet Vikings is a leader in the United States and possesses all the necessary licenses to serve as your completely compliant service provider.
Entering the U.S. iGaming market can be confusing due to a variety of state-specific requirements. Internet Vikings servers can tailor your platform with precision to suit all regulations. Find out more at internetvikings.com
In order to assist you in setting up in the United States, Internet Vikings Servers has established itself as a preeminent global expert and the most dependable iGaming services provider and related services provider.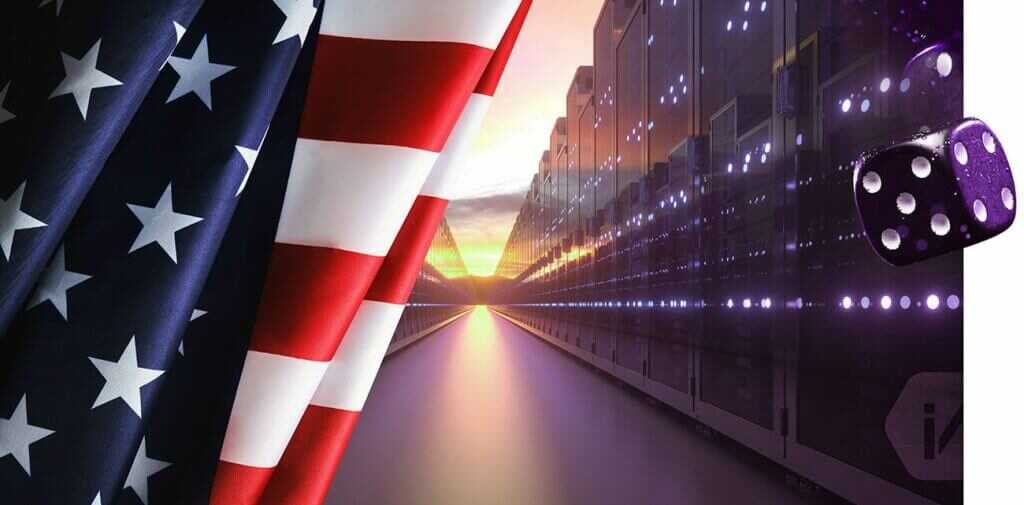 Internet Vikings is the one-stop shop providing trustworthy bespoke
hosting solutions
for all worldwide iGaming firms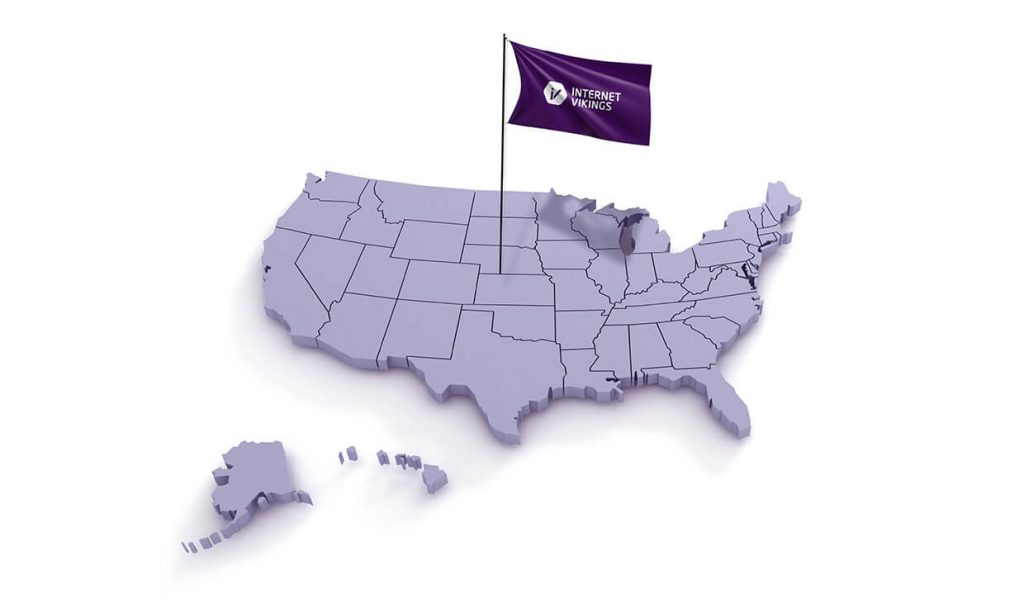 Internet Vikings US expansion overview
With more than 15 years of experience, Internet Vikings, a reputable leader in iGaming in the United States, has officially launched its licensed services for iGaming in Louisiana. Colorado gets into the US iGaming world. Pennsylvania to hit the jackpot with its first Internet Vikings iGaming Services. Colorado is now setting the standard for secure and compliant Internet Vikings US for iGaming firms across the United States. Arizona now provides operators with completely compliant Internet Vikings iGaming services across the U.S.