Internet Vikings - Premium Global Hosting Provider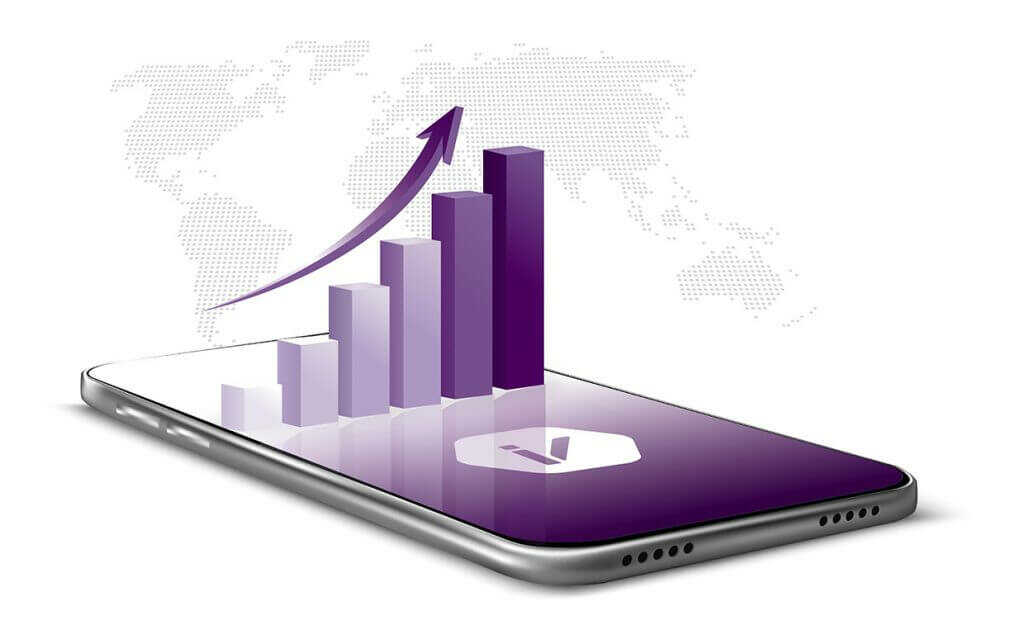 The world is evolving very fast due to iGaming digitization. Internet Vikings hosting provider has a significant role in this process. It's a key player in the provision of web hosting and related services within the iGaming industry. Internet Vikings U.S. dedicated servers are the award-winning providers that serve cutting-edge solutions to iGaming enterprises across 23 states.
Everyone should pay attention to the digital side of the global economy. Internet Vikings focus on contributing to the success of the iGaming industry. We do that with Internet Vikings colocation servers, Internet Vikings dedicated servers, Internet Vikings dedicated storage servers, Internet Vikings cloud hosting, web hosting, and Internet Vikings VMWare hosting.
Internet Vikings Hosting Provider Connecting the World
With an outstanding team of creative and hardworking innovators, it's possible to create online gaming solutions that will comply with the needs of various niches and online gaming markets. Internet Vikings hosting solutions are uniquely designed to propel your business forward. 
We provide customized Internet Vikings cloud hosting packages to suit the business owner. The efforts of professional staff like firmware and OS software teams, full-stack cloud engineers, and hosting customer support teams make this possible.
What to Consider When Choosing a Hosting Service Provider
Business owners within the iGaming industry wouldn't want any inconvenience whenever they're carrying out their daily chores. The same applies to hosting. As such, the internet must have sufficient speed to avoid any disruptions, even in situations of extreme demand, especially within the online gaming industry. Processing speed is a major factor for customers when choosing a hosting service provider.
The speed of the internet largely depends on the location of the user to the location of the hosting server and data center. The closer a server is to a receiving computer, the higher the speed a customer gets. That is why having data centers is crucial for a provider. Internet Vikings has data centers all over the world, which is why our hosting services reach Internet Vikings Europe, Internet Vikings Malta, and Internet Vikings USA. A client can also purchase a package, which is a comparison of bandwidth, which refers to the amount of information transmitted per unit of time.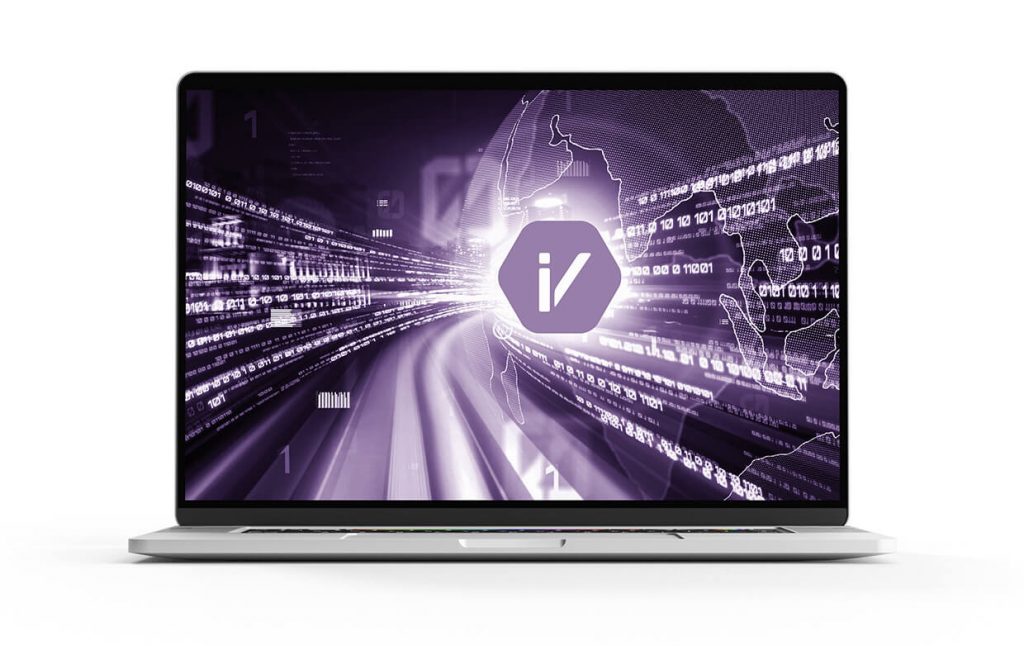 Availability, or to use more technical terms, uptime, is another important factor to consider when choosing an online gaming hosting service provider. It refers to a period when data centers and servers work uninterruptedly and are available for use. When the server is unavailable, specialists say that it is down and use the term downtime to describe the duration of this period.
The uptime is usually measured in percent, so the user can know how much time the servers are not available due to technical issues or hackers' attacks. Internet Vikings iGaming hosting the US, Internet Vikings Europe, Internet Vikings Malta, and Internet Vikings Stockholm guarantees a 99.9999% uptime with its extended SLA packages.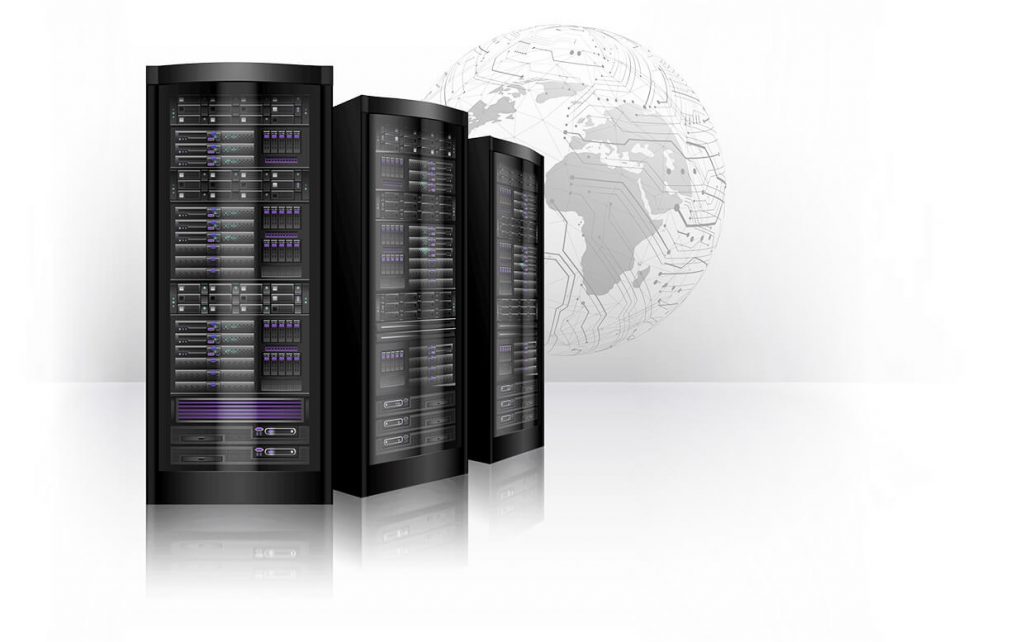 A hosting services provider makes sense to its clients if the speed of the bandwidth is proportional to its price. Internet Vikings USA colocation pricing depends on the packages you request. Internet Vikings colocation server hosting Europe and Internet Vikings cloud hosting the USA, as well as Internet Vikings dedicated hosting Malta, can be customized to your business.
For most commercial iGaming businesses, reliability is a critical factor when choosing an online gaming hosting services provider. Business owners who run businesses where any downtime could cause massive inconveniences and losses should opt for an HSP that operates a Service Level Agreement (SLA). These are Internet Vikings hosting US and Internet Vikings hosting Europe Stockholm. The SLAs are service contracts that detail the level of reliability of the connections. There's a strong correlation between iGaming customer service and reliability.
Irrespective of how good the connection is, an anomaly can occur at any time, either through a hacker attack or worn-out hardware. With such occurrences, a reliable hosting services provider should fix the problem as fast as possible, ensuring that its clients are back up and running. Certainly, an online gaming business won't wait for days or weeks before new software is shipped to them. This is a good measure of how reliable the online gaming hosting service provider is.
Another factor that a business owner, especially in iGaming, must take into account when choosing a reliable iGaming hosting provider is data center security. A secure host means that a website hosted on it has a Secure Sockets Layers or SSL certificate. It is the encryption protocol used on the Internet to secure information exchange. It ensures that visitors will access a website using HTTPS (Hyper Text Transfer Protocol Secure), and it will encrypt all communication between a user's browser and the website. Any website that requires the user to either submit a payment or log in must use an SSL certificate. Internet Vikings hosting provider has SSL-certified hosting services, making them a business owner's top choice.
Otherwise, browsers mark it as Not Secure and assign the broken padlock icon to it. Needless to say, the broken padlock sign pushes visitors away. That, of course, will impact the overall reputation of a site and its rankings in search engine results. A good and reliable online gaming hosting provider takes care of that. An example of that is Internet Vikings gaming servers that offer reliable iGaming hosting services to global iGaming businesses.
To summarize, the choice of a hosting service provider is the most important factor that influences the success of your business. Internet Vikings iGaming hosting solutions are there to offer you innovative services regarding hosting and related services.
Internet Vikings Hosting Provider - Industry accolades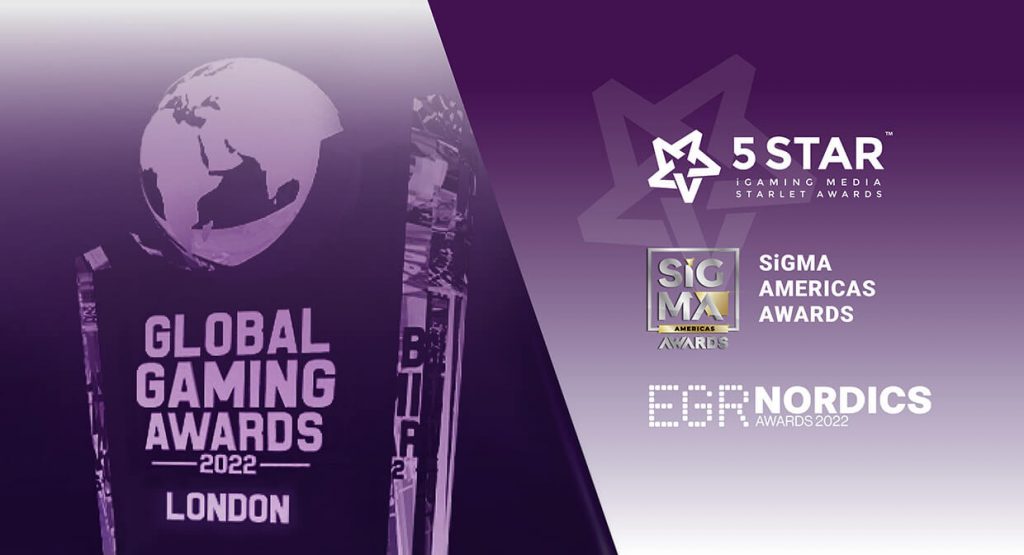 All of Internet Vikings' hosting services are innovative and award-winning; they include Data Center of the Year from 5 Start iGaming Media, Global iGaming Awards for Services Provider of the Year, and SiGMA Hosting Provider of the Year.
Of course, we are always available to assist businesses in developing online gaming hosting solutions that are tailored to their specific requirements. Not only in your current market, but we also focus on Internet Vikings hosting USA, Internet Vikings hosting Europe, and Internet Vikings replication server in Malta with our headquarters in Sweden.